Working since 2014
About Altamirltd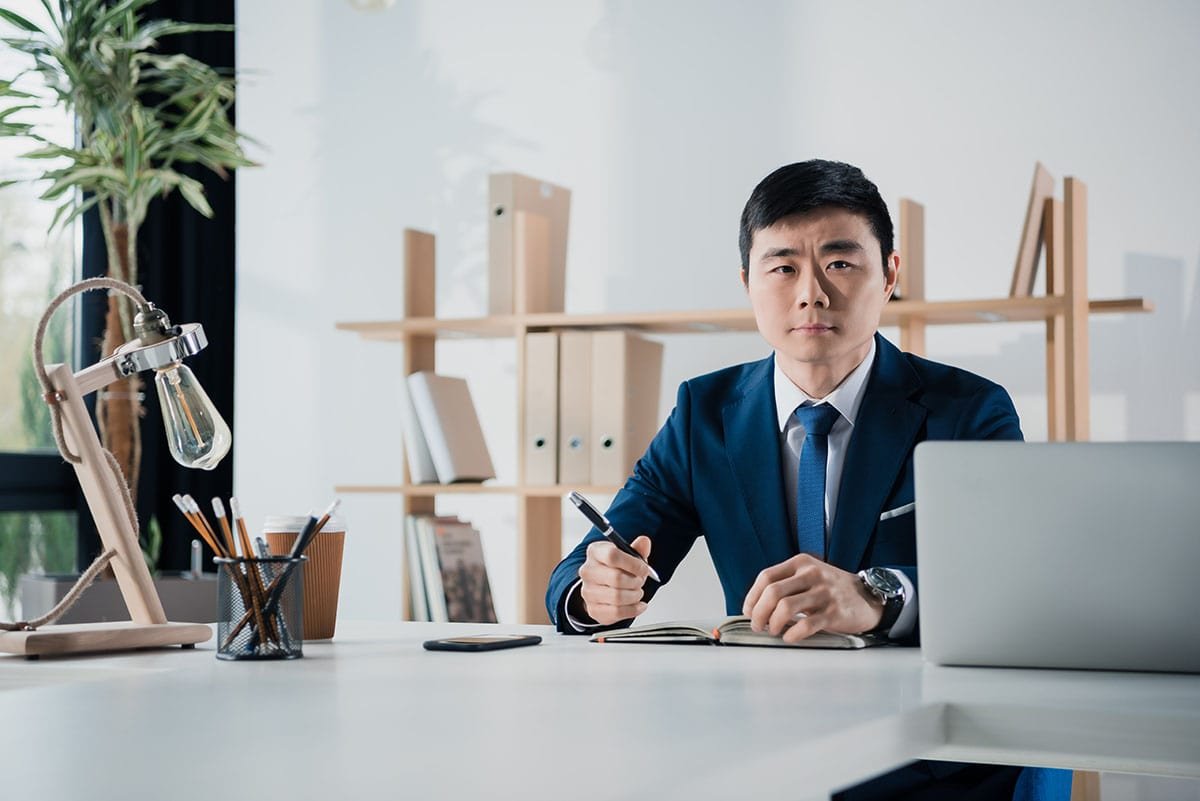 Altamirltd is a one-stop wholesale center connecting small and medium sized businesses to the most trusted manufacturers overseas. Smaller businesses are now able to gain access to premium goods that were previously only accessible to large major retailers. This improves their level of competitiveness in the global market. We understand the fact that each customer of our brand is special, and these clients are treated well, and our services are tailored according to their unique needs.
Flexibility and convenience are core values of our business as we are poised to provide satisfactory services for our clientele. We strive to create a robust relationship with our partners to ensure efficient communication that will aid their growth and expansion. With complete access to over 3000 factories worldwide, your small to medium sized businesses can now source for products safely, shop quickly, and make payments securely.
• Connect authentic buyers and suppliers worldwide, with tailored solutions and reliable market intelligence
• Help customers meet the challenges of a changing world and seize new opportunities
• To be the most trusted, customer-centric, multi-channel B2B trade platform
• To enhance quality of life and mutual understanding across borders by promoting authentic global trade


"
Really appreciate your arrangement for us to meet up with the manufacturer. We are very satisfied with your team's arrangement as well. We have started to make some samples before we proceed with the order.
- Mandy Zhang

"
Within  a year of using Altamirltd Dropshipping, i had grown my store from earning a few hundred dollars to $35,000+ a month.
- John Ming

"
Their customer support is excellent, and their website provides list of high-quality suppliers that i haven't found just by Google.
- Andy Cheng