Phone:
+852 8197 4403
Email:
info@altamirltd.com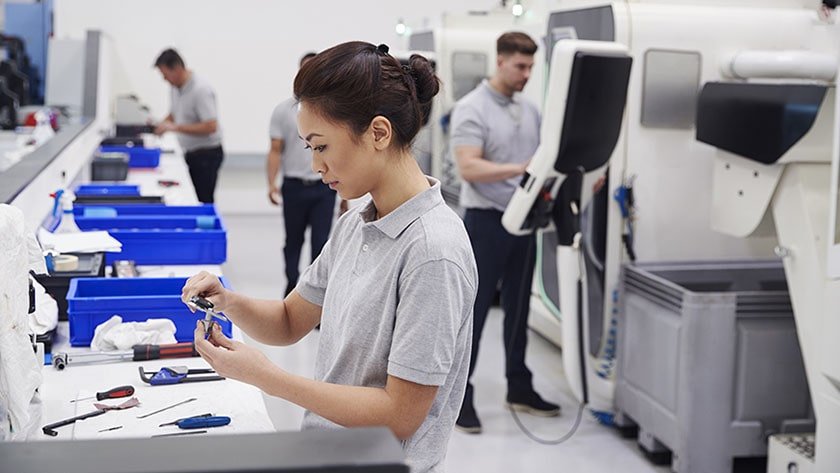 We Work to Ensure Your Products Requirements
The quality of a product is almost always in the details. The level of quality in your product can more often than not, mean success or failure for a business.
Altamirltd aims to provide our clients with the highest service expectations, with Quality Control being one of the most important. Our many years' experience is at your disposal, to offer you the most comprehensive QC inspection services to ensure you get exactly what you expect.
Book orders in minutes
Review, share, approve & reject reports with your suppliers
View your dashboard for quality and supplier KPI's
Manage your quality documentation
Utilize 24/7/365 support via the chat interface
To help our clients minimize risk, we audit any factory for its legality, scale, trade capacity and production capacity from the very beginning. This ensures they possess the ability to complete your order to the standards we demand.
In order to verify that your product is manufactured to your specifications, we inspect the very first article produced. If any issue is detected, we are in a position to quickly correct or change to avoid further issues in this area.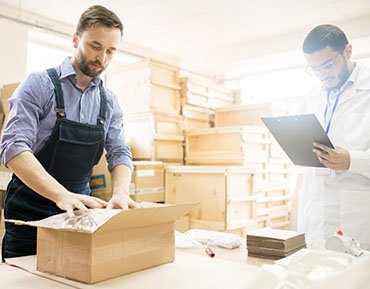 This is performed once the production is in full swing. Once 20-60% is complete, we will randomly select units from these batches for inspection. This ensures the quality levels throughout the production cycle, and keeps the factory on track.
This inspection is usually performed when the production is around 90% complete, and represents the last chance to undertake corrective action if required. It's also regarded as an effective step in safeguarding your products from costly import issues that may have arisen.
The Container Loading Check is essential to make sure that goods received from suppliers are in accordance with the order requirements such as quality, quantity, packaging, etc. after checking the workers will start loading the goods safely into containers.
Our Laboratory Testing services are there to ensure that compliance is met with every product manufactured. The service covers performance, safety, quality and any other established standards in order to qualify for any certification your target market requires.
1.Do you provide an independent inspection service?
Yes, we provide independent China quality control and inspection services to our clients. Service charges will vary depending on your requirements.
2.How will the pre-shipment inspection be undertaken?
Our inspection team will perform random inspections of around 30% of the shipment. If any issues are identified, we will then perform inspections on 100% of the shipment. If you require us to check 100% from the beginning, we will do so accordingly.
3.How will you handle the situation if you discover quality issues?
When you take our China quality control service, and if any issues are identified during our inspection procedures, we first contact the factory directly informing them of the problem, emphasizing the quality standard we expect in reworking the products. If this causes any delay in delivery or changes in shipping, we will inform our clients at once to discuss solutions.
4.How will compensation be processed if defective products are shipped?
To ensure the satisfaction of our clients, a system is in place to deal with compensation for any defective products that were shipped. Firstly, the client will need to report any defective products, listing the breakage rate, the issues found, and pictures for confirmation. We will then calculate a compensation solution in accordance with the report.