Phone:
+852 8197 4403
Email:
info@altamirltd.com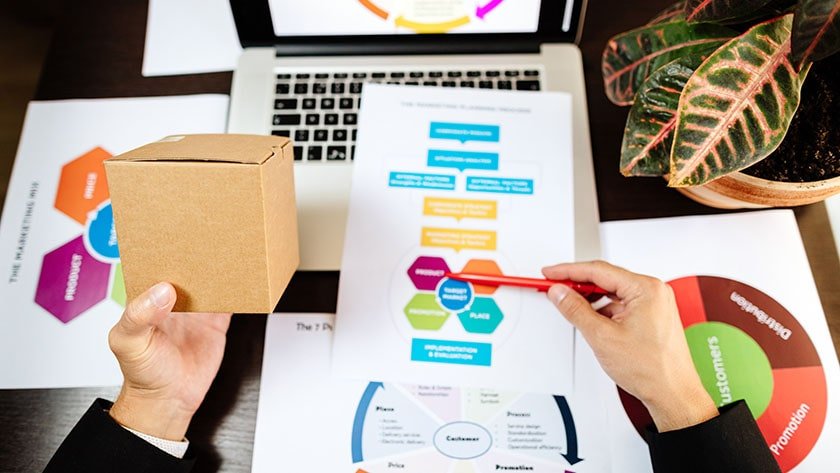 Develop Your Own Product in China
Products which are customized to niche markets are becoming more and more popular. Seize the opportunity while you can, and develop products with us that are tailored for your target markets!
Eager to launch your own product? Whether developed from an idea, or evolved from an existing product, a great design makes difference. We will submit your specifications for new product development to the right manufacturer to help shape your product ideas into a vivid design.
For new and exclusive products, the tooling needs to be designed from scratch. This is where our strong relationships with suppliers comes into play. Our service ensures fast development of moulding and whatever needed for mass production.
The look outside is as important as what's inside. It's also true in todays consumer world, where attractive packages make the difference between premium and economy. Let us help to create and customize product packaging in China to dazzle consumers before they open the box!
Before put forward for mass production, an initial sample is provided by the supplier to ensure not only the expected quality, but also the proven concept. It allows you a chance to reconsider either the design or the supplier.
1. We have an idea for a product. What should we do next?
Our expert team will work with you to provide a new product development service and understand your idea, receive the design files from you, and then work with the supplier to produce the product you want. We will provide a prototype for your approval before starting the production.
2. What is an estimated lead time for making a sample?
It depends from product to product. However, on average it takes around 10-15 days to produce a prototype. Some products may take less time and some may take even more than a month. We will communicate the exact time to you before making the prototype.
3. There are so many new product development companies around, why should we choose you?
There is no alternative for the experience. We have been in this industry for 15 years, and through our years of experience we have learned many lessons, therefore we can help you save a lot of money, and you do not have to bear any risk. We understand your needs well and will provide the right solution each time.
4. How can I protect my intellectual property?
We will sign an agreement with you of non-disclosure and confidentiality. You can rest assured that your information will be fully protected with us along with your design and IP.
5. How can I be sure you will deliver what I need?
Our team will work with you very closely throughout the whole process. Providing you with updates of each and every process in new product development service and once a prototype is made, we will send the sample for your approval. We will ensure that the product is made exactly according to the sample you have approved.